OPEN AIR LAB IS CREATING URBAN INTERVENTIONS THAT WILL CLEAN THE AIR AND ALLEVIATE TOXINS WE BREATH EVERYDAY IN NYC.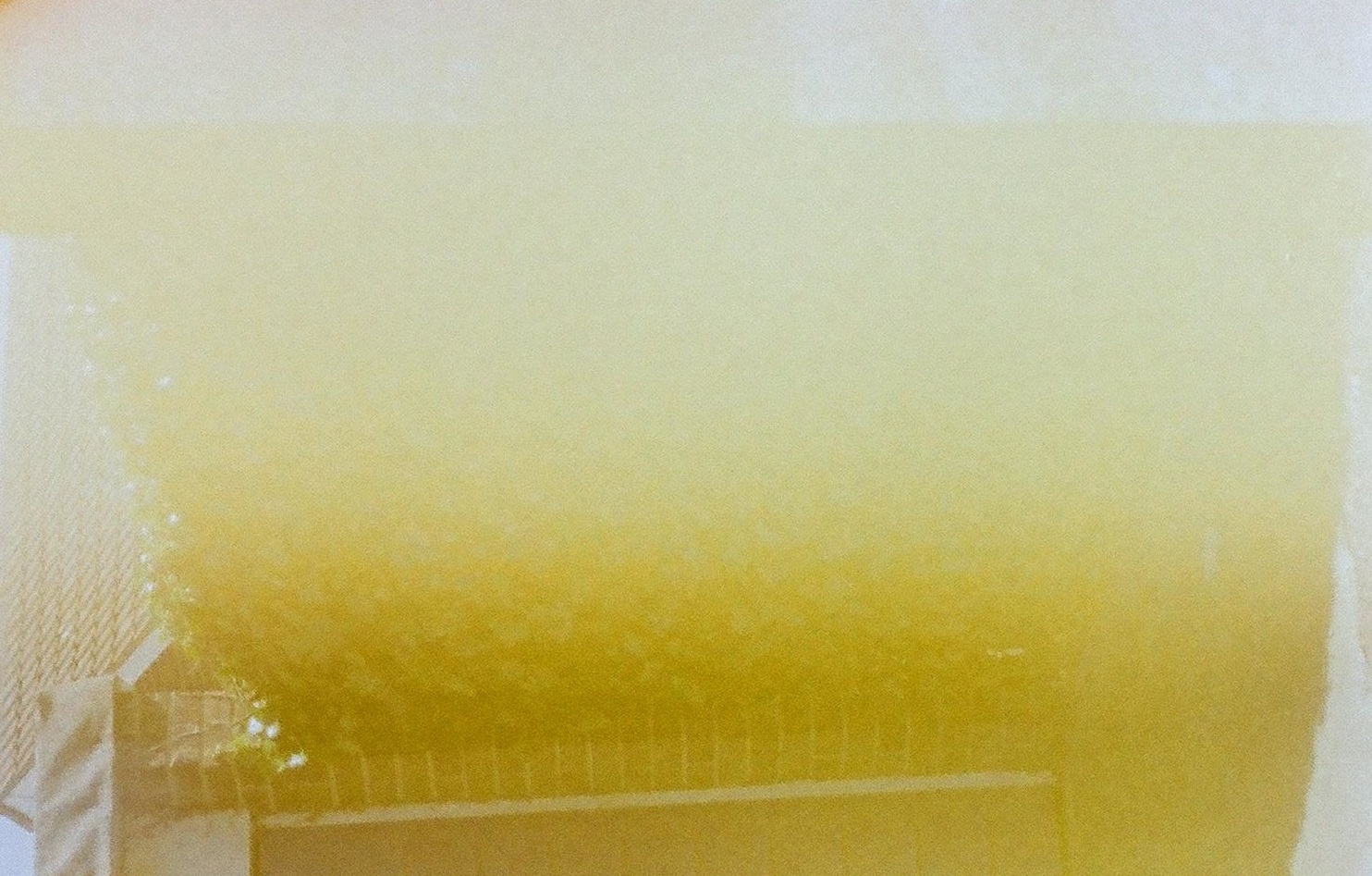 AIR IS A FREE RESOURCE AND NO SINGLE ENTITY IS TASKED WITH KEEPING IT CLEAN. WE AIM TO DRAW ATTENTION TO THE VALUE OF BREATHABLE AIR AND PRESENT POTENTIAL SOLUTIONS FOR FOSTERING BETTER AIR QUALITY FOR urban RESIDENTS.
According to the World Health Organization "Worldwide, ambient air pollution contributes to 7.6% of all deaths in 2016 4.2 million deaths every year as a result of exposure to ambient (outdoor) air pollution"


START TREATING AIR LIKE WE NEED IT.
Fabric
HEPA filter:
non woven filter that captures fine particulates
Living
Moss:
12 x 12 square feet can capture purify as much air as 275 grown trees
Wearable
Respirator Masks:
Can filter out particulate matter but must be replaced frequently
Chemical
Tio2:
Naturally occurring nano particle that acts as a catalyst to transform pollutants into non-volatile compounds when exposed to ultraviolet light.
there are 78 Environmental rules that have been or are being slashed Over the past two years in the united states.
What led us here and what is at stake?